JOIN THE LARGEST CAPITALIST METAVERSE IN THE WORLD!
GEOPOLY is a geolocation economic simulator that allows users to rent, buy, upgrade and sell real-life businesses all around the world.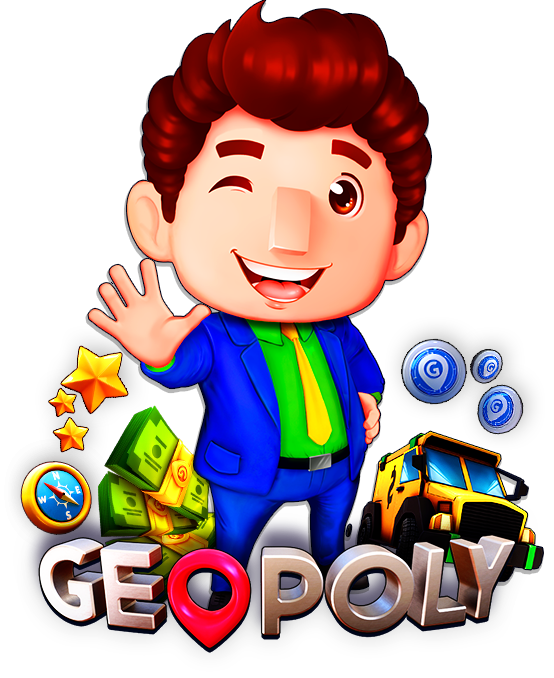 Geopoly creates a fun and innovative experience based on real-world data interacting in 2 different layers: On and Off- chain.
Available already on Android and iOS in its off-chain version, with desktop play & earn version on MAC OS and Windows.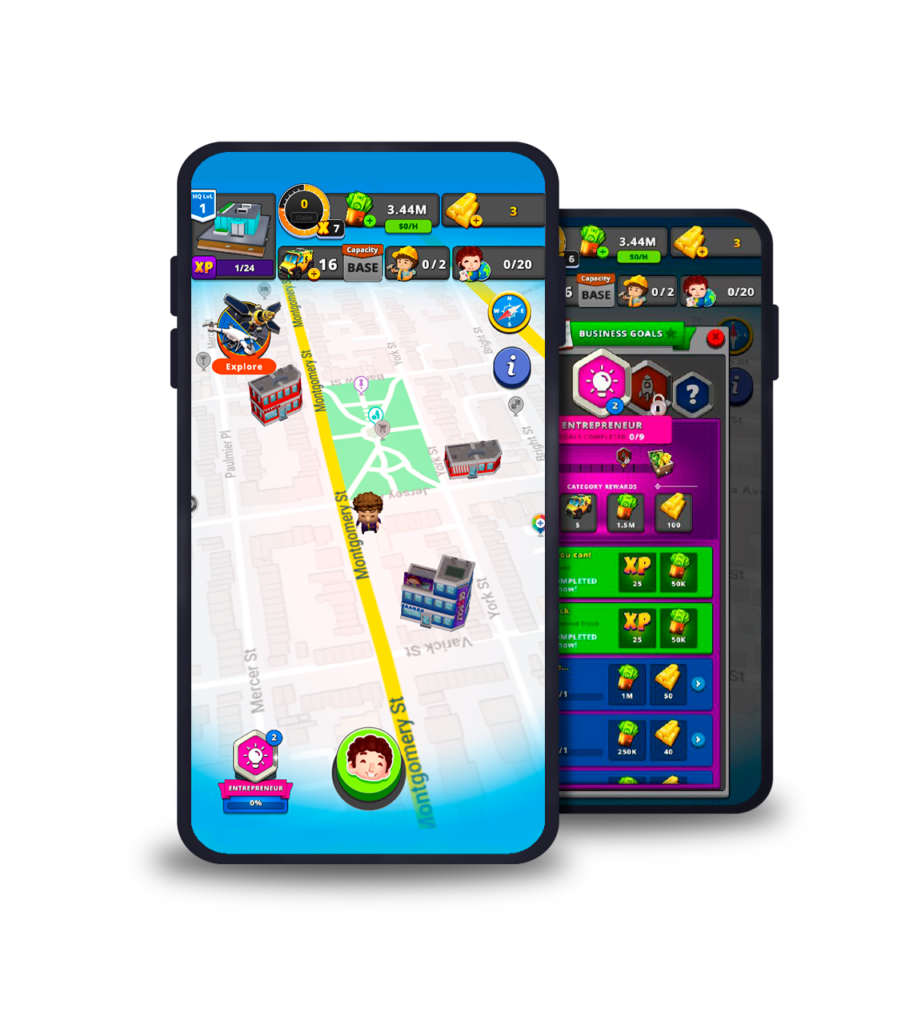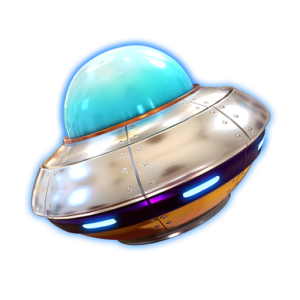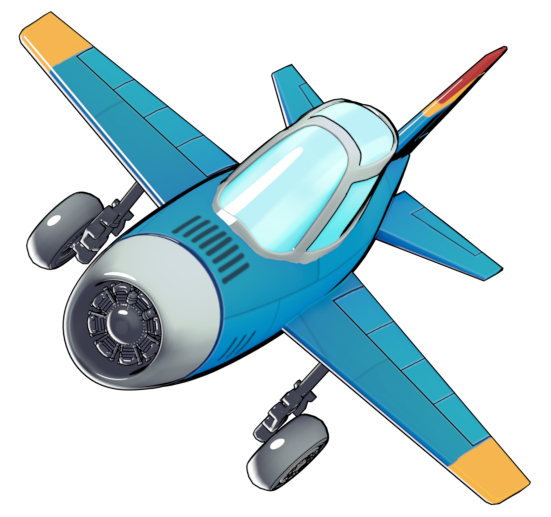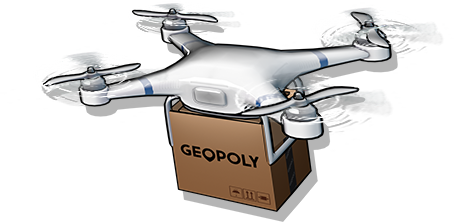 Explore, look for opportunities, rent, buy, invest and sell in the largest capitalist game in the world where the main goal is to generate as much revenue as possible and expand your business exponentially.
You will start from scratch and build up the greatest real-estate empire the world has ever seen.
But be aware, you will be competing with others. There's a kind and benevolent way of doing businesses…
And there's a dark side as well in the form of: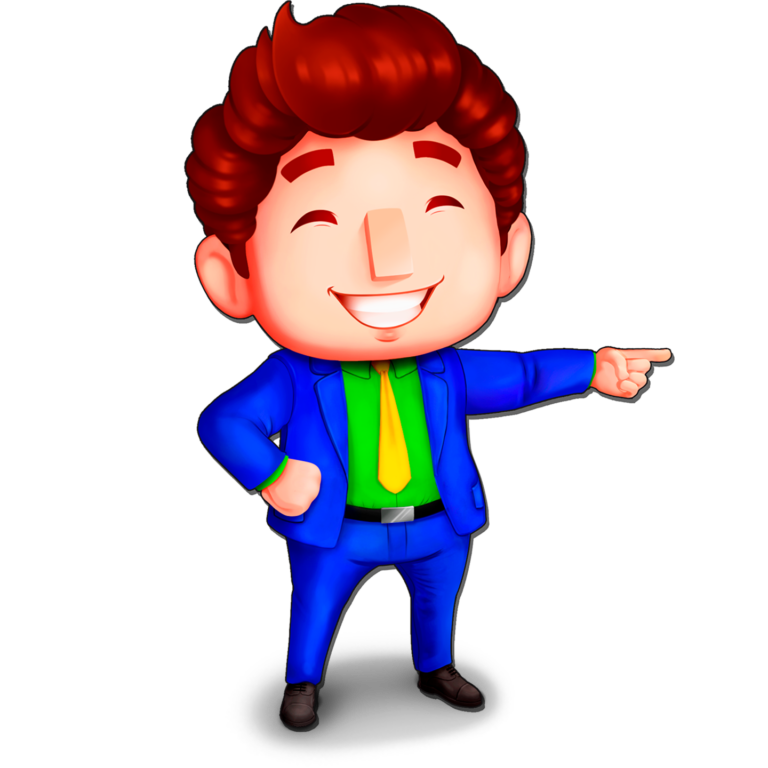 Geopoly has been improved many times since its first version was released!
New WG Offices at We Work
Blockchain desktop released
New features: HQ - Ranking - Bank Credits
Explore the map, find and choose your next business!
Take a peek inside our Cryptoworld!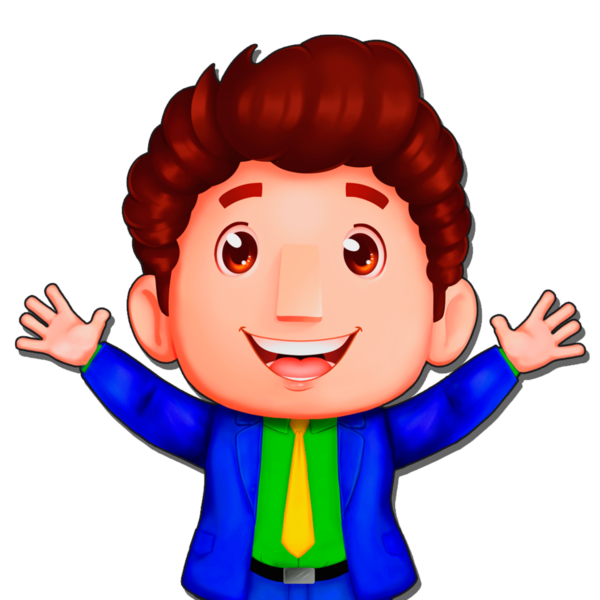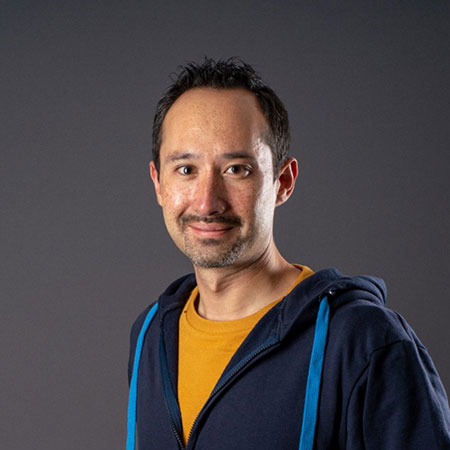 Sebastien Borget
Co-Founder & COO of The Sandbox, decentralized gaming virtual world. President of the BGA (Blockchain Gaming Association)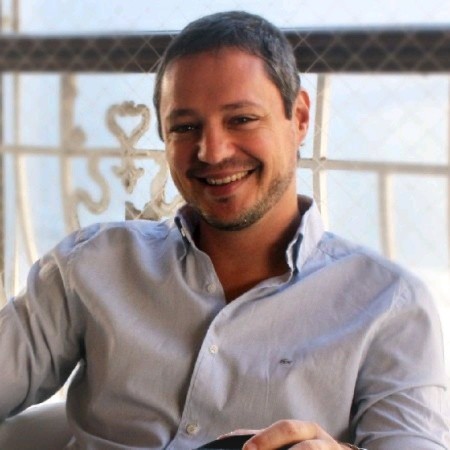 Martin Spinetto
Founder & CEO en Widow Games -Former Latam's Marcom Director at Microsoft – Google Indie Games Accelerator 2019 Batch – UK Global Entrepreneur Programme – Entrepreneurial Promises of Argentina in 2017 by Forbes magazine.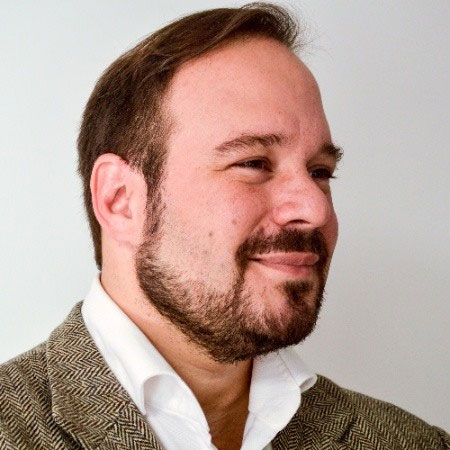 Diego Gutiérrez Zaldívar
CEO & Co-founder @ IOVLabs (RSK, RIF & Taringa platforms), Co-founder @ Bitcoin Argentina – Latam NGOs & Koibanx.
Our Company created a rich ecosystem of VCs, Advisors, Associations and Partners to support its innovative developments.
This error message is only visible to WordPress admins
Error: No connected account.
Please go to the Instagram Feed settings page to connect an account.