JOIN THE LARGEST CAPITALIST METAVERSE IN THE WORLD!
GEOPOLY is a geolocation economic simulator that allows users to rent, buy, upgrade, and sell real-life businesses all around the world.
The main goal is to build your business empire and become the greatest Tycoon!
Geopoly is available on mobile for Android and iOS.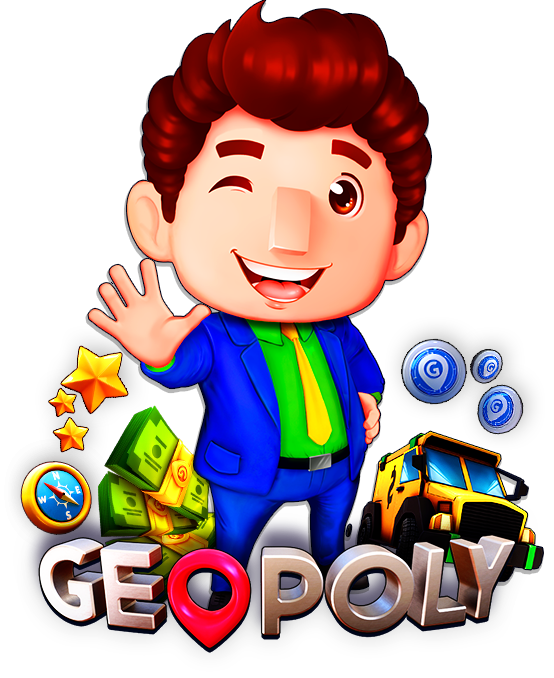 Search around your neighborhood or explore the world to discover your next business! Turn your property into an NFT and earn special rewards.
Complete Daily Missions and win Biggy Coins to trade for a FREE NFT and start earning real-life tokens!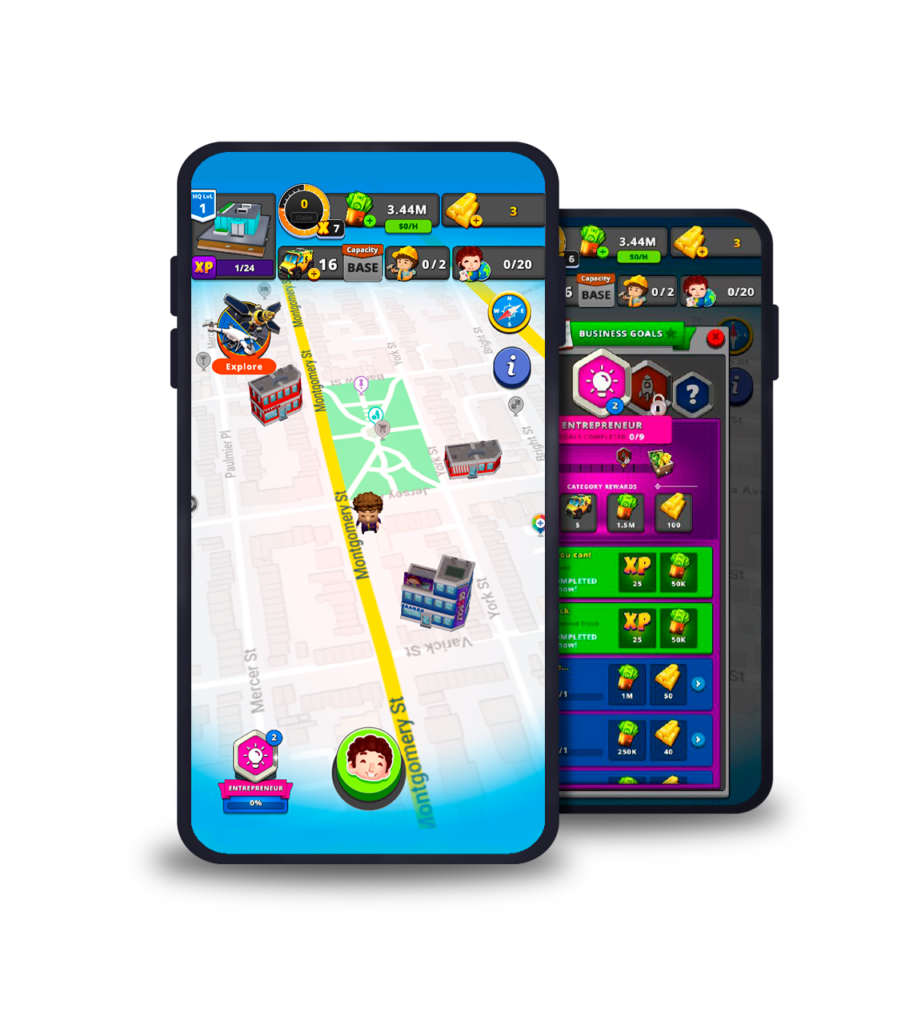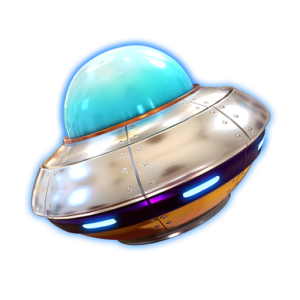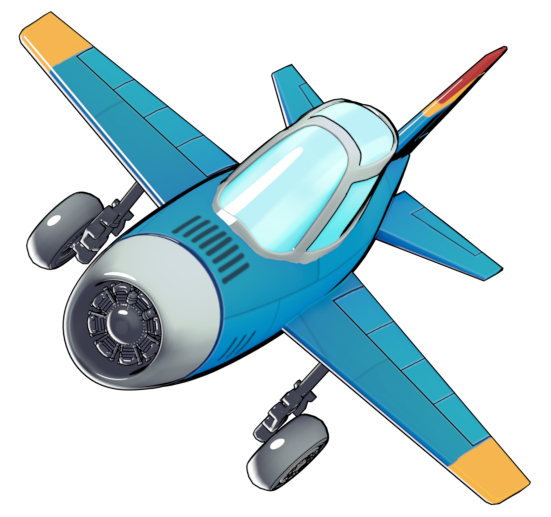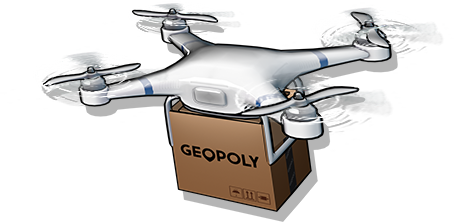 Look for opportunities, rent, buy, invest, and sell in the largest capitalist game in the world, where the main goal is to generate as much revenue as possible and expand your business exponentially.
You will start from scratch and build up the greatest real-estate empire the world has ever seen.
Explore the most popular cities in the world, become the owner of your favorite buildings, and upgrade your branches.
Compete against other players for a spot on the local or global podium!
BECOME THE NEXT

BUSINESS TYCOON!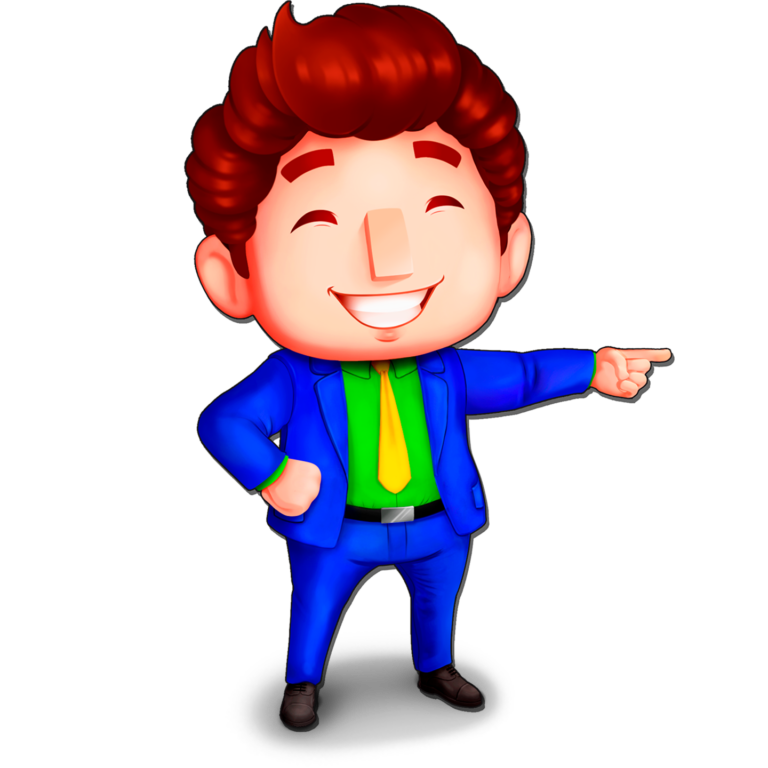 Geopoly has been improved many times since its first version was released!
Community Building Starts

Private Presale and Fundraising
NFT farming / GEO$ staking / New WG Offices at We Work / iOS released

New Website / Geopoly Web3 released on PC / NFT Auctions / Geopoly Web3 available on MAC

Buy gold with GEO$ / HQ Customization / Geopoly free to play / New UI for Ranking & Bank Credits

FTUE / Daily Missions / Chain Bonus / World Cup Stadiums 3D NFT drop
Integration of Venly Wallet

Buy NFTs with Credit Cards

What's New and Tips Screen
NFTs available in new cities

Flying Objects available WorldWide

Loot Boxes in Map Exploration
Explore the map, find and choose your next business!
Take a peek inside our Cryptoworld!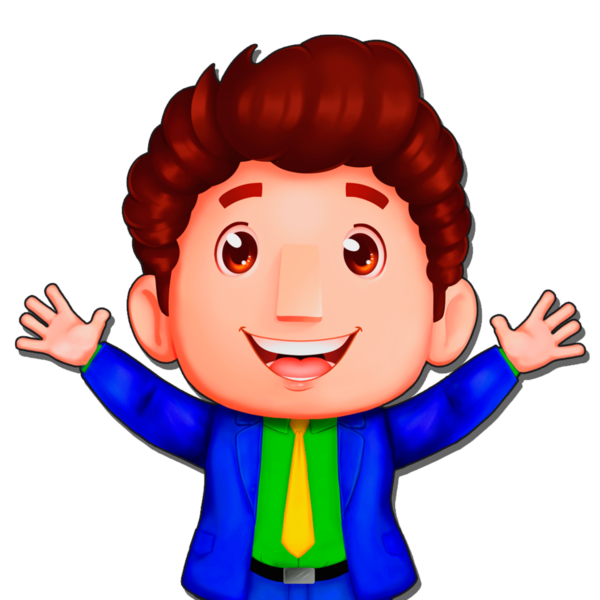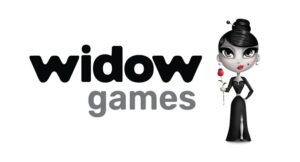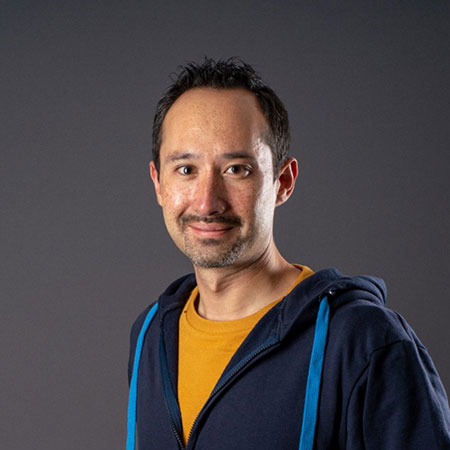 Sebastien Borget
Co-Founder & COO of The Sandbox, decentralized gaming virtual world. President of the BGA (Blockchain Gaming Association)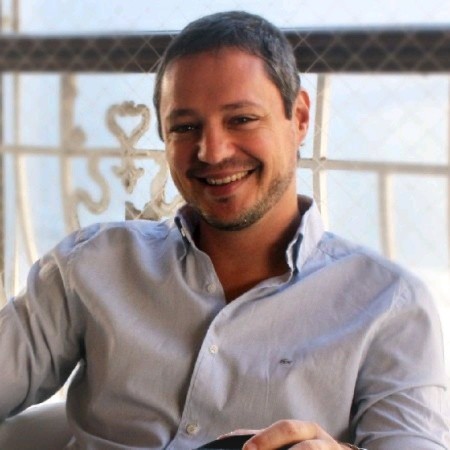 Martin Spinetto
Founder & CEO en Widow Games -Former Latam's Marcom Director at Microsoft – Google Indie Games Accelerator 2019 Batch – UK Global Entrepreneur Programme – Entrepreneurial Promises of Argentina in 2017 by Forbes magazine.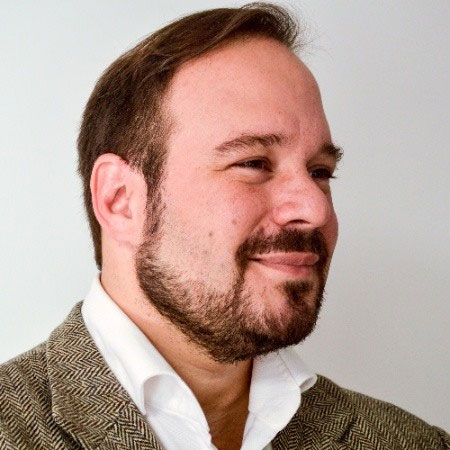 Diego Gutiérrez Zaldívar
CEO & Co-founder @ IOVLabs (RSK, RIF & Taringa platforms), Co-founder @ Bitcoin Argentina – Latam NGOs & Koibanx.