Widow Games was founded in 2013 by former Microsoft employees.
With more than 15 mobile games already developed and 1.5 million monthly subscribers!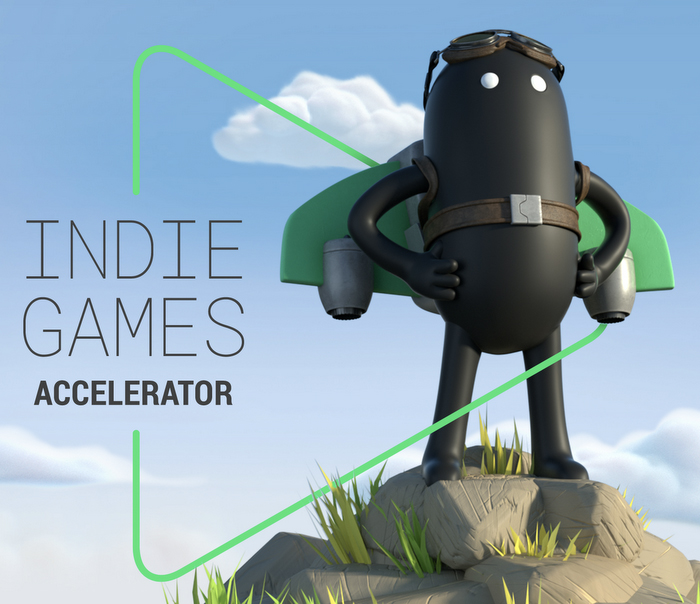 GEOPOLY has been selected from over 1700 applicants across 37 countries to participate in the Global GOOGLE's Indie Games Accelerator in 2019.

During its brief soft launch, it was selected as 1 of the 4 most innovative mobile games on iOS in the region, by the Apple Latam team.