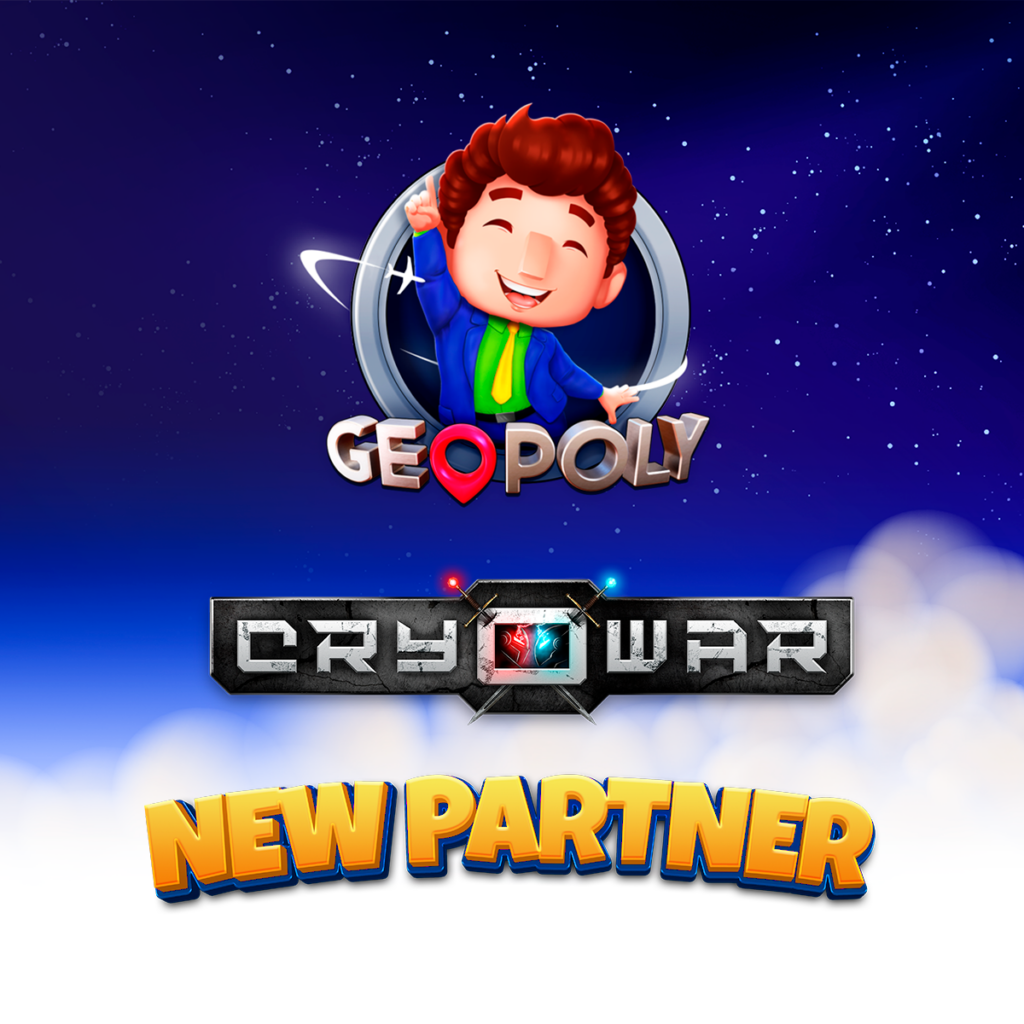 Geopoly Joins Forces with Cryowar
We're excited to announce our  strategic partnership with Cryowar, another leading mobile gaming platform. Together we aim to revolutionize the mobile gaming industry by bridging the gap between Web2 and Web3.
We are proud to have assembled an esteemed list of partners, technology integrations, and venture capitals in the Web3 industry. To showcase them, we are launching a series of regular announcements that will feature their descriptions in the list below. Each week, we will add a new partner and shine a spotlight on this blog.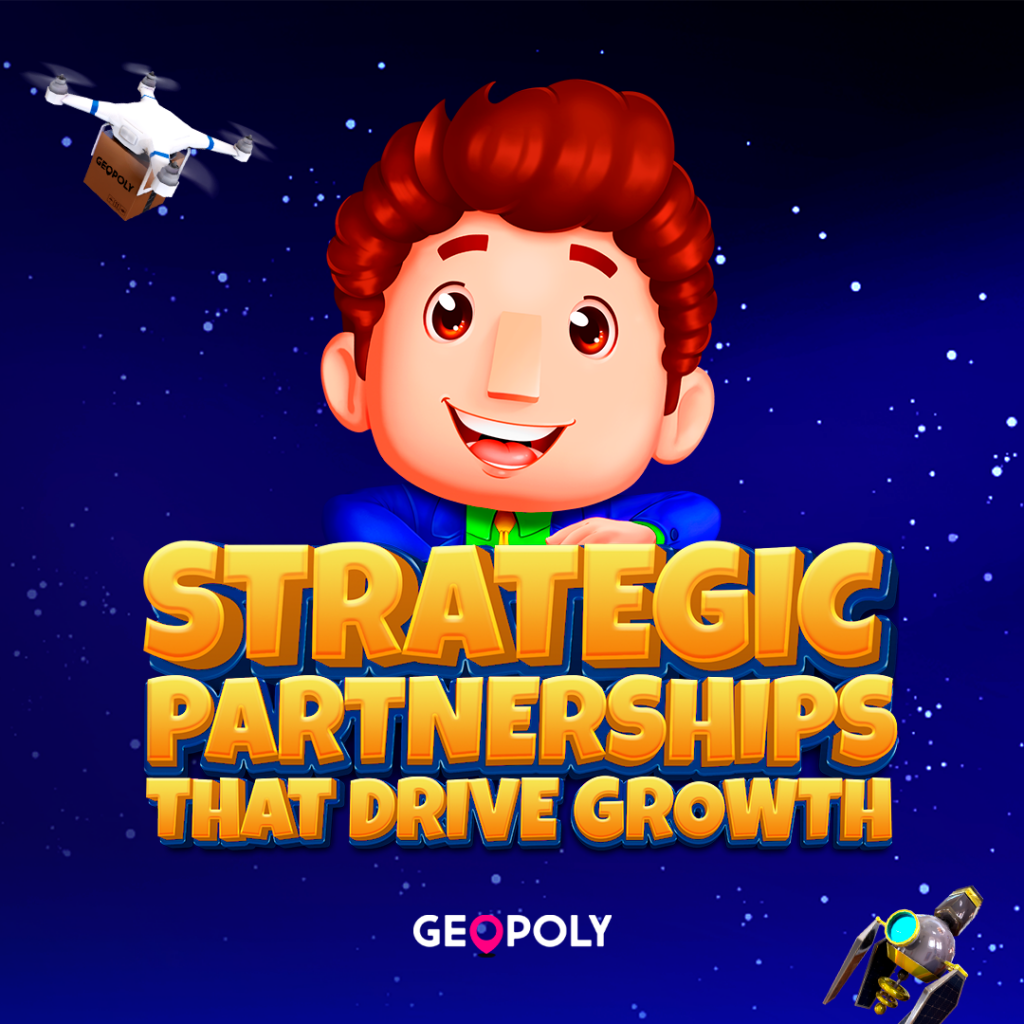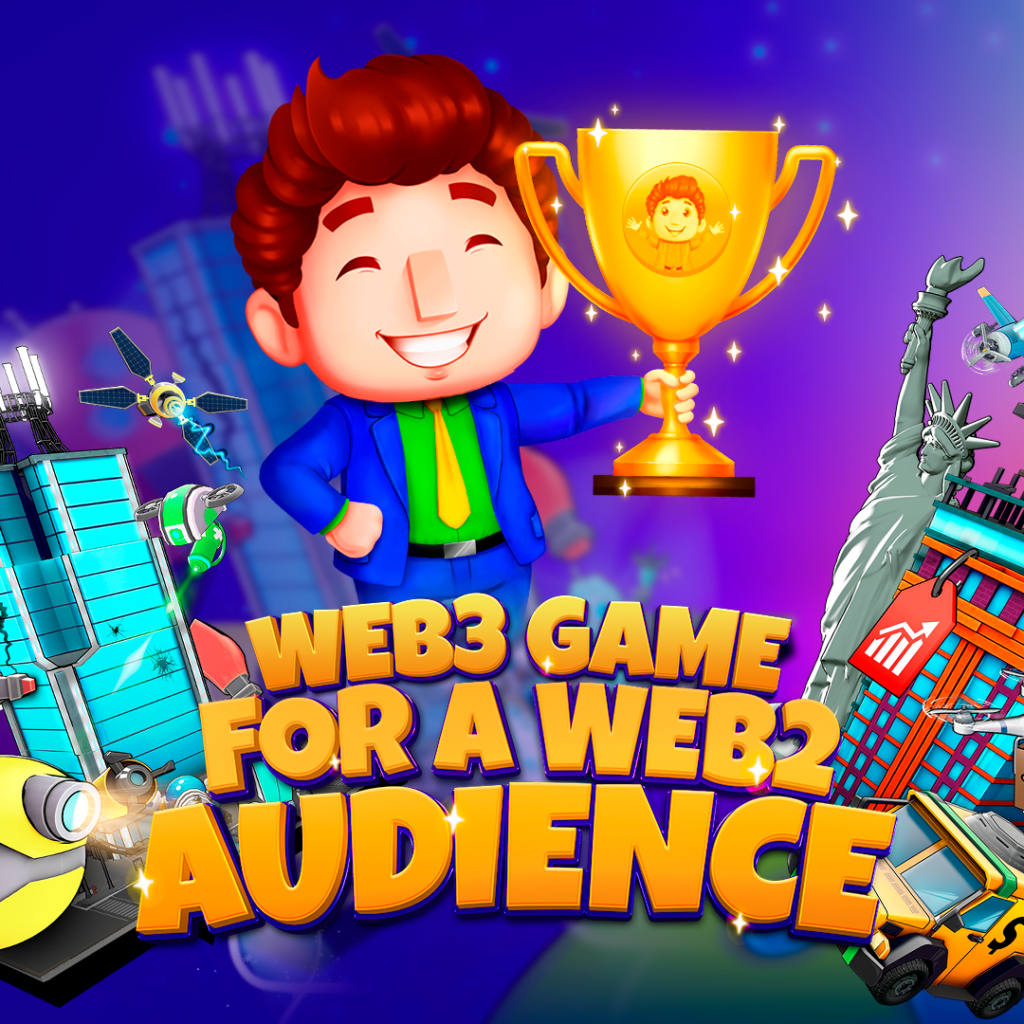 Unlock New Opportunities with Geopoly's Move to Web3
The gaming industry is currently experiencing rapid growth and innovation. With the rise of mobile gaming, the industry has become more accessible to a wider audience, and the increasing popularity of eSports has led to a surge in investment and sponsorship deals. 
The global gaming market is estimated to exceed a staggering $320 billion by 2026 with the number of gamers in the world is expected to reach 2 billion.
Widow Games: Pioneers in the World of Gaming
Widow Games is a video game development company founded by Martin Spinetto, a visionary in the gaming industry. The company is known for creating immersive and engaging gaming experiences that transport players to new worlds and offer endless entertainment.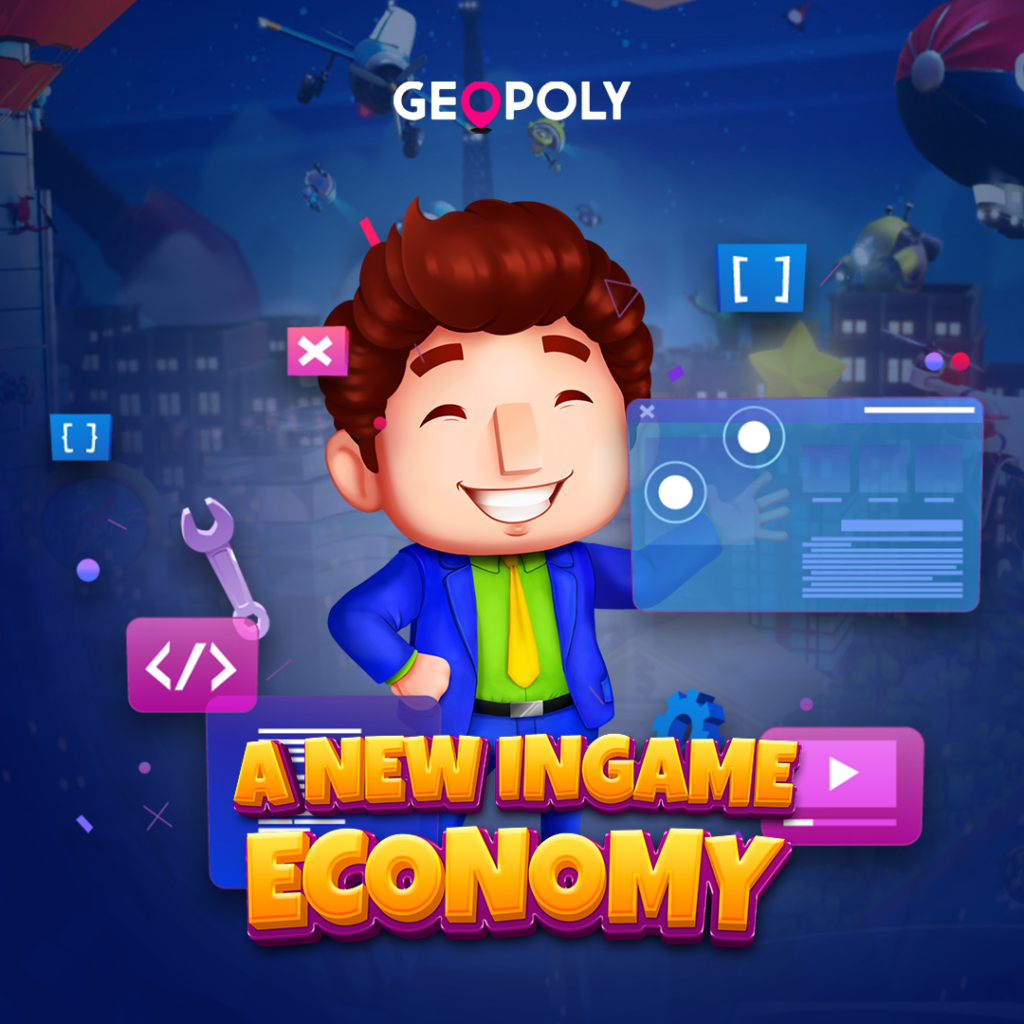 Geopoly new in-game economy
Embark on a journey with us as we unveil the newest version of Geopoly – where the boundaries of Web2 and Web3 gaming are blurred, and a revolutionary economy emerges.
To celebrate this year's World Cup, Geopoly has released 8 exclusive NFTs specially designed around the Qatar Stadiums. These are 3D representations of the World Cup Stadiums. Are you going to miss them? Don't hesitate! Read and get more info about this. Own your Qatar Stadium TODAY!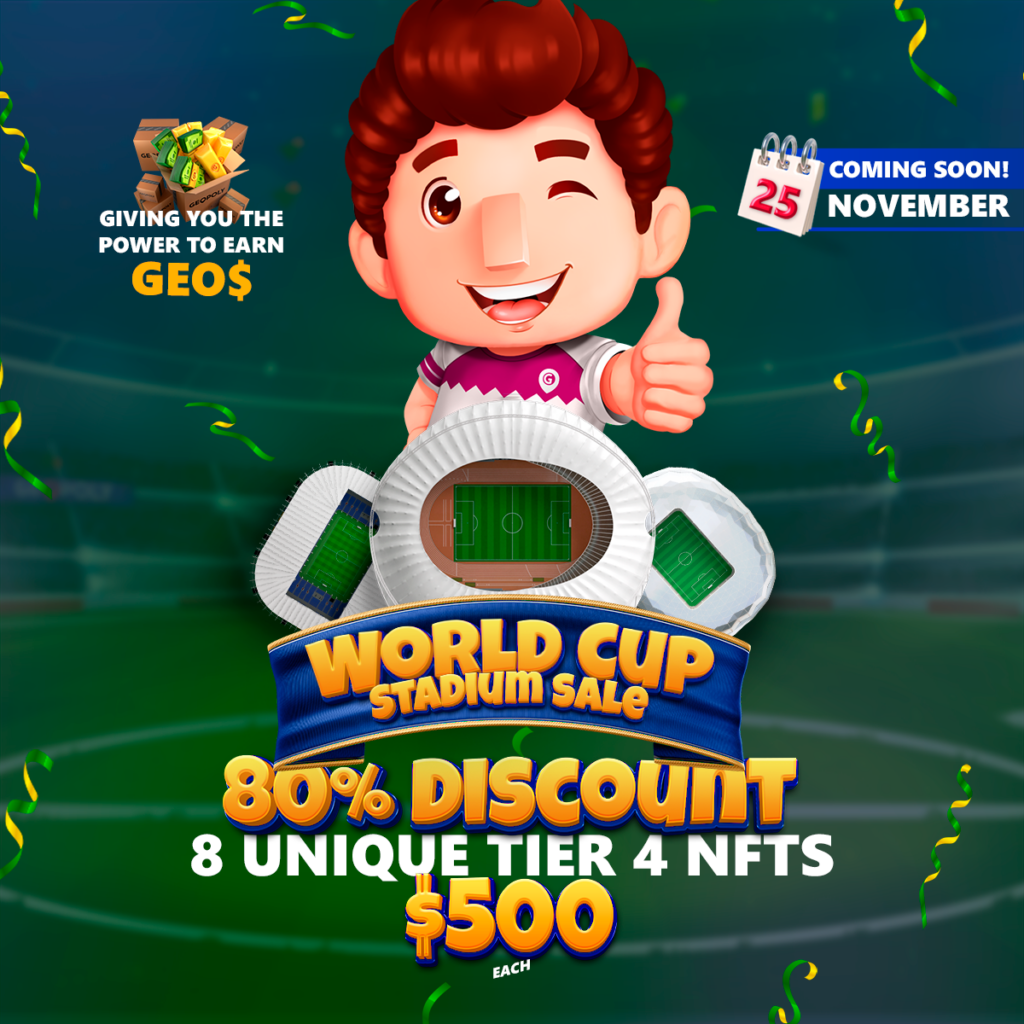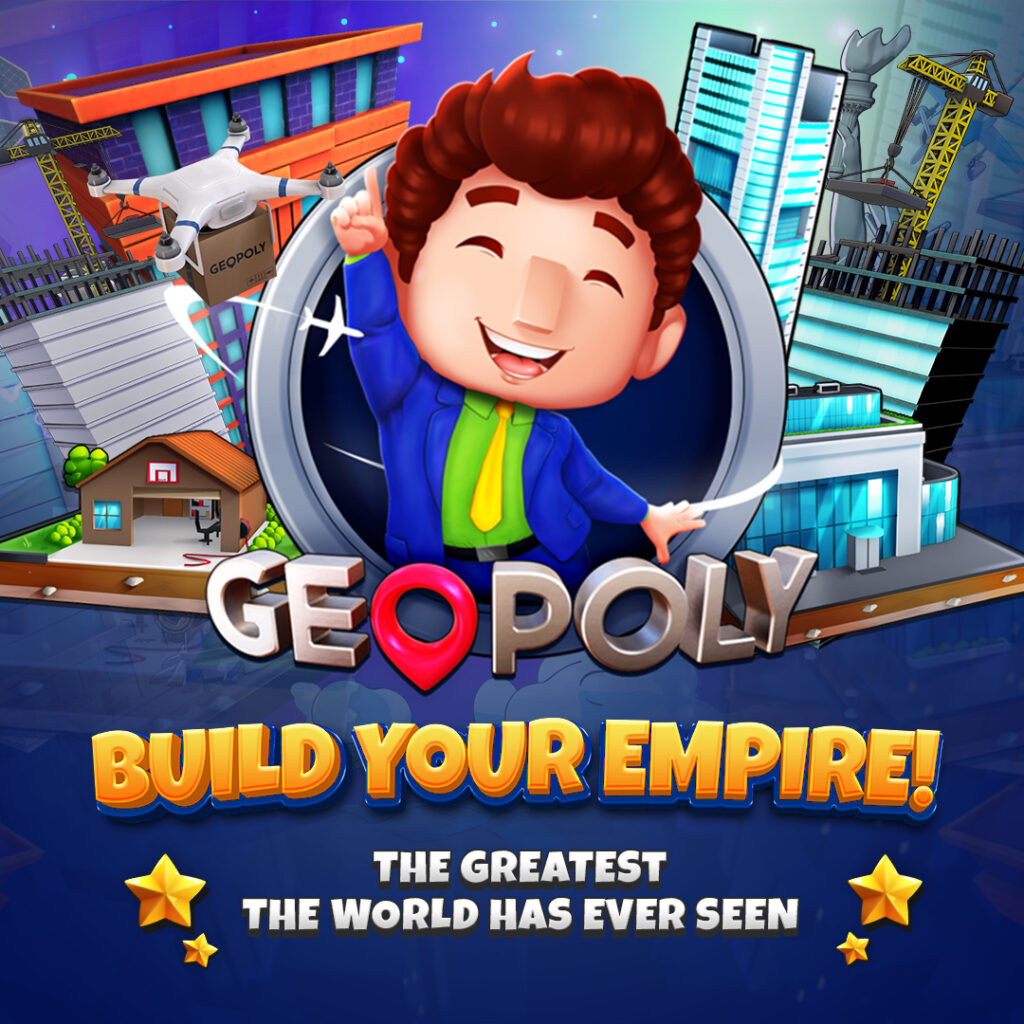 With more than 10 years of experience in the Web2 space, Geopoly has its eyes set on dominating Web3 to become the world's largest capitalist metaverse. Currently available on Android, iOS, MAC OS, and PC. Read more about this awesome game and become the best real estate agent!
Rewarding the amazing community members!
We are introducing the new Social Progression System, an automated Telegram & Discord system that offers you XP points simply for holding conversations in the chat. Learn more about this and join us!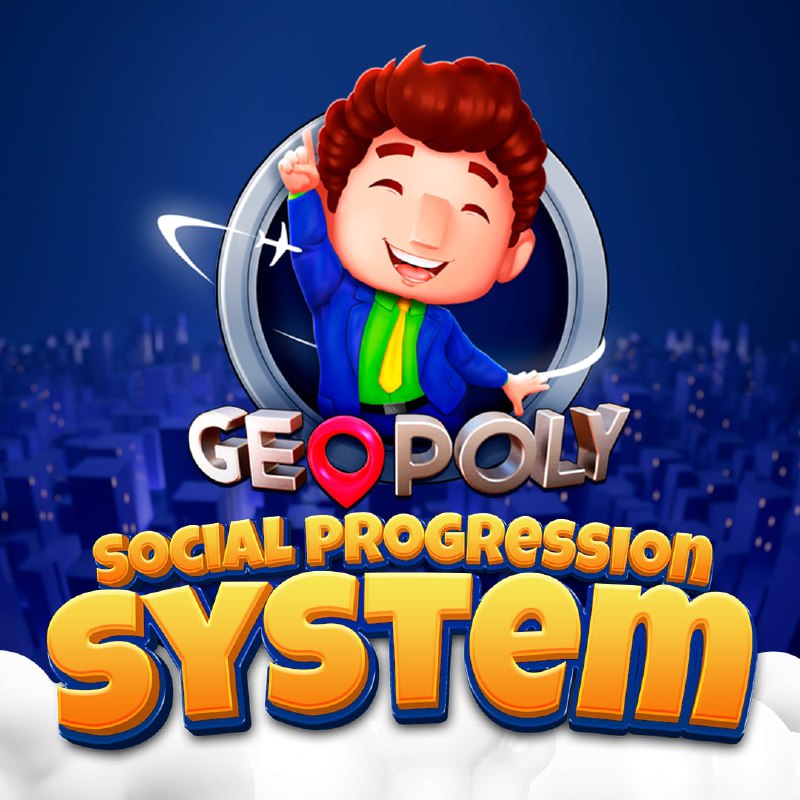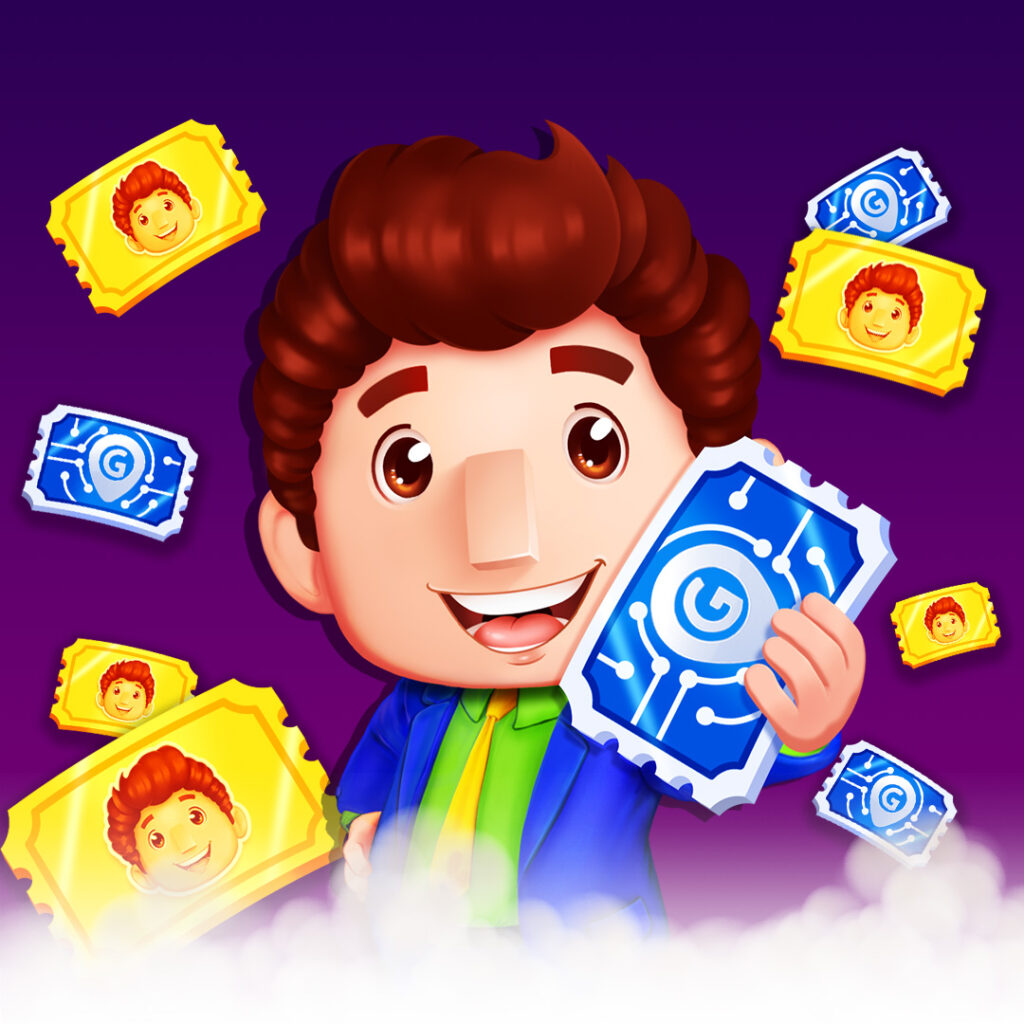 Geopoly's Daily Missions are available now!
We are pleased to announce that Geopoly's Daily Missions are now live! Learn more about how will this work, important details for NFT holders, and which rewards you can win.
Geopoly Alpha access, a few things to keep in mind.
Geopoly on-chain layer was finally released and now that is live we want you to join the fun. We put together a list of the things to consider to make sure you have the best experience in this alpha stage of the game.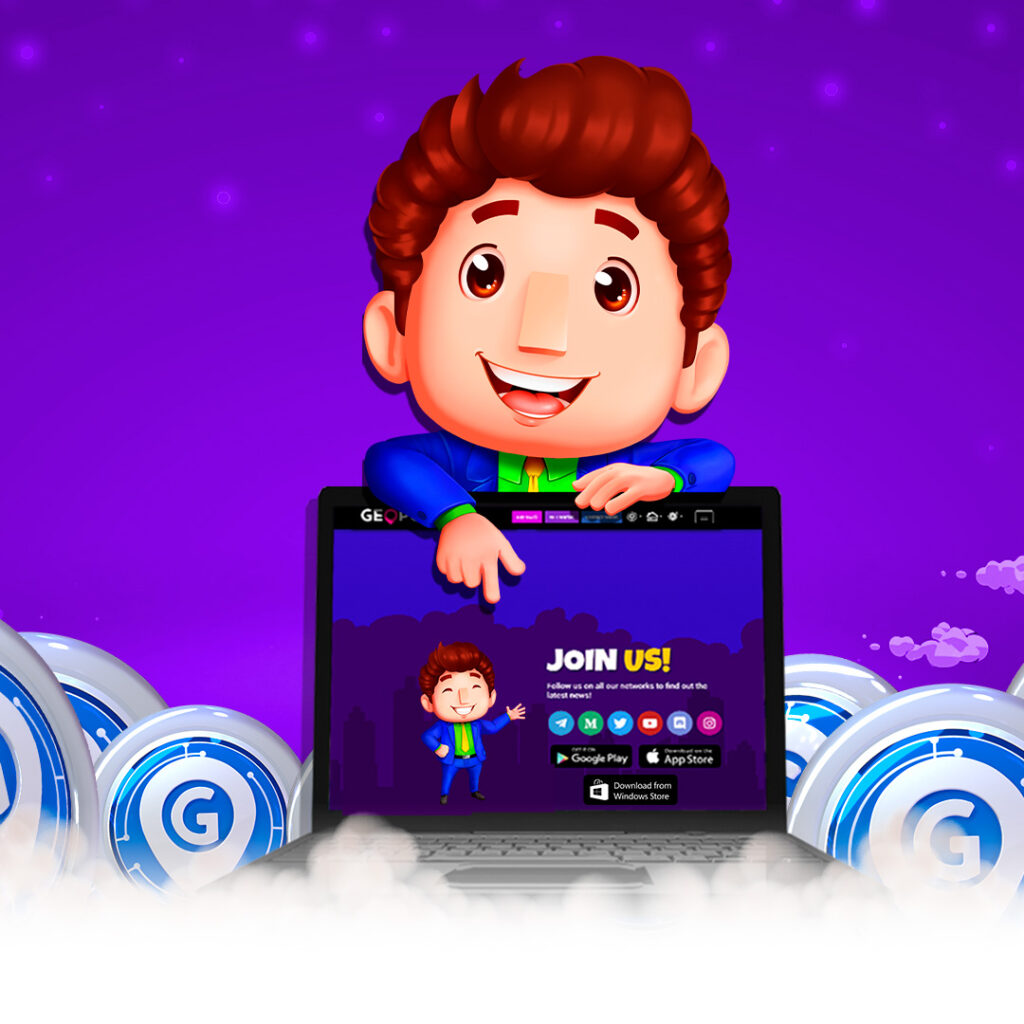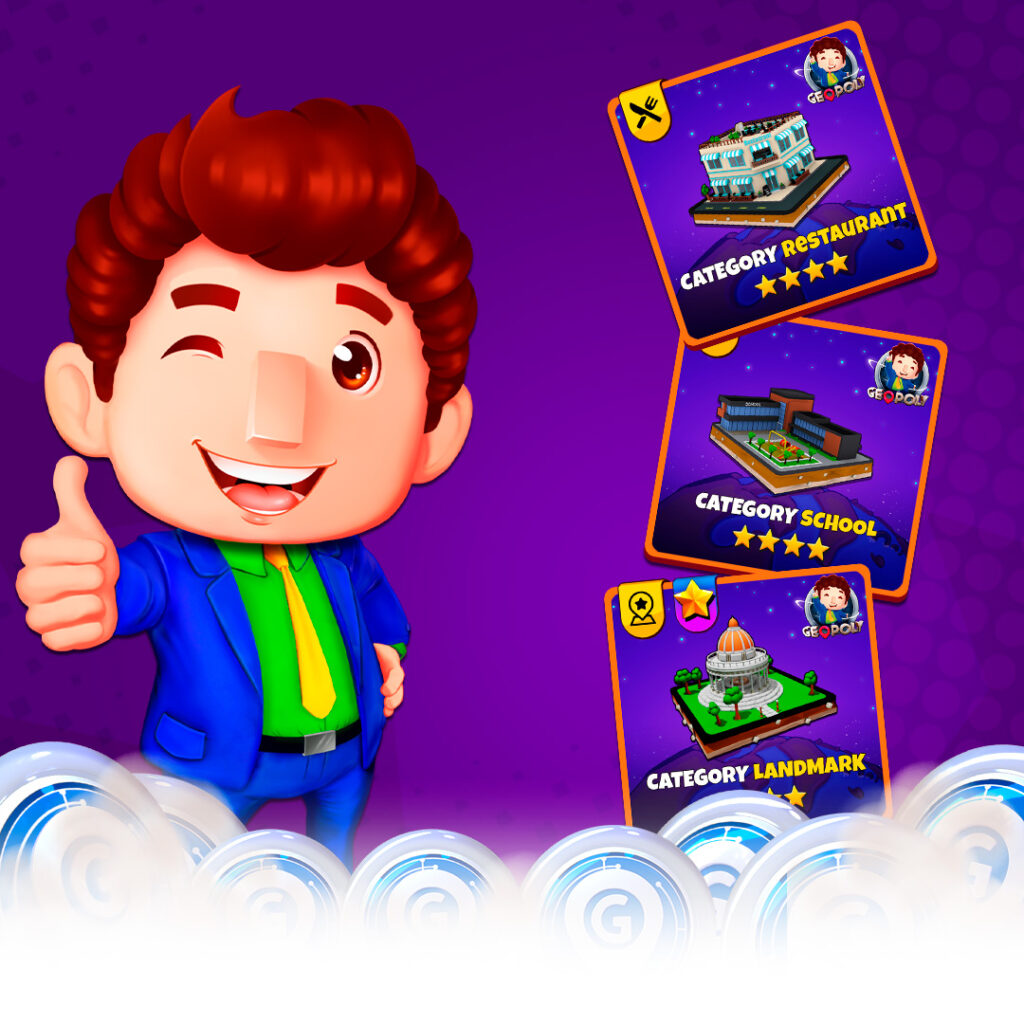 How can I earn GEO$ Tokens with my Geopoly's NFT?
Wondering which is one of the main benefits of owning a Geopoly NFT? Read the full article and learn more. You can find the explanation of the concept behind Geopoly's in-game economy, what you need to play and earn, and how we reward Geopoly NFT holders and players
The Rich History of Widow Games:
The Creative Minds Behind Geopoly
Widow Games is a gaming company founded in 2013 by a former Microsoft manager with a passion for digitizing popular board games. Geopoly is its maiden project in Blockchain Gaming and NFTs. With more than 15 different mobile games already developed and 1.5 million monthly subscribers, WG did not hesitate to bring innovation to its latest creation. Learn about why Industry Leaders have their eyes on Geopoly and its developer.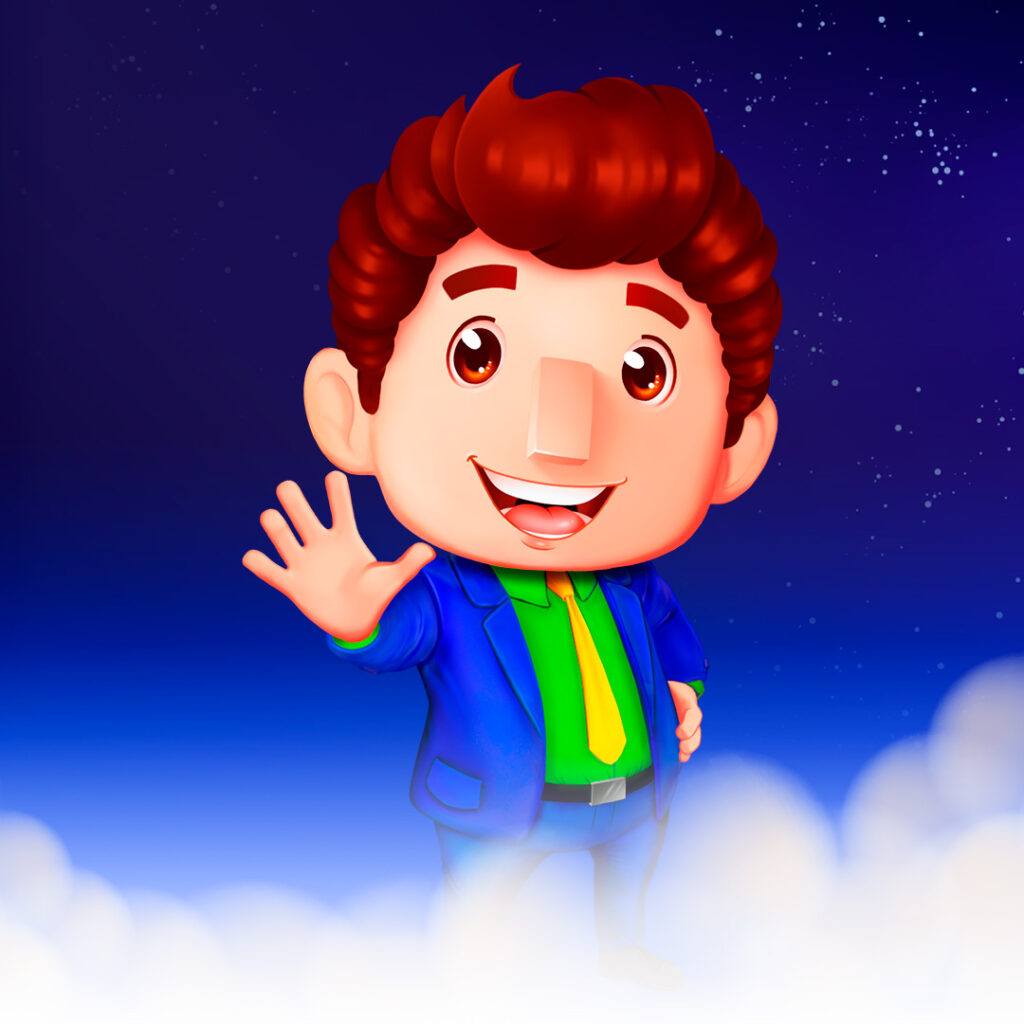 Geopoly is a geolocation economic simulator that allows users to rent, buy, upgrade and sell real estate and business assets. It is built within a system that combines on-chain and off-chain layers to provide users with an immersive gaming experience based on real-world data. Become the best real estate agent in the largest capitalist metaverse in the world.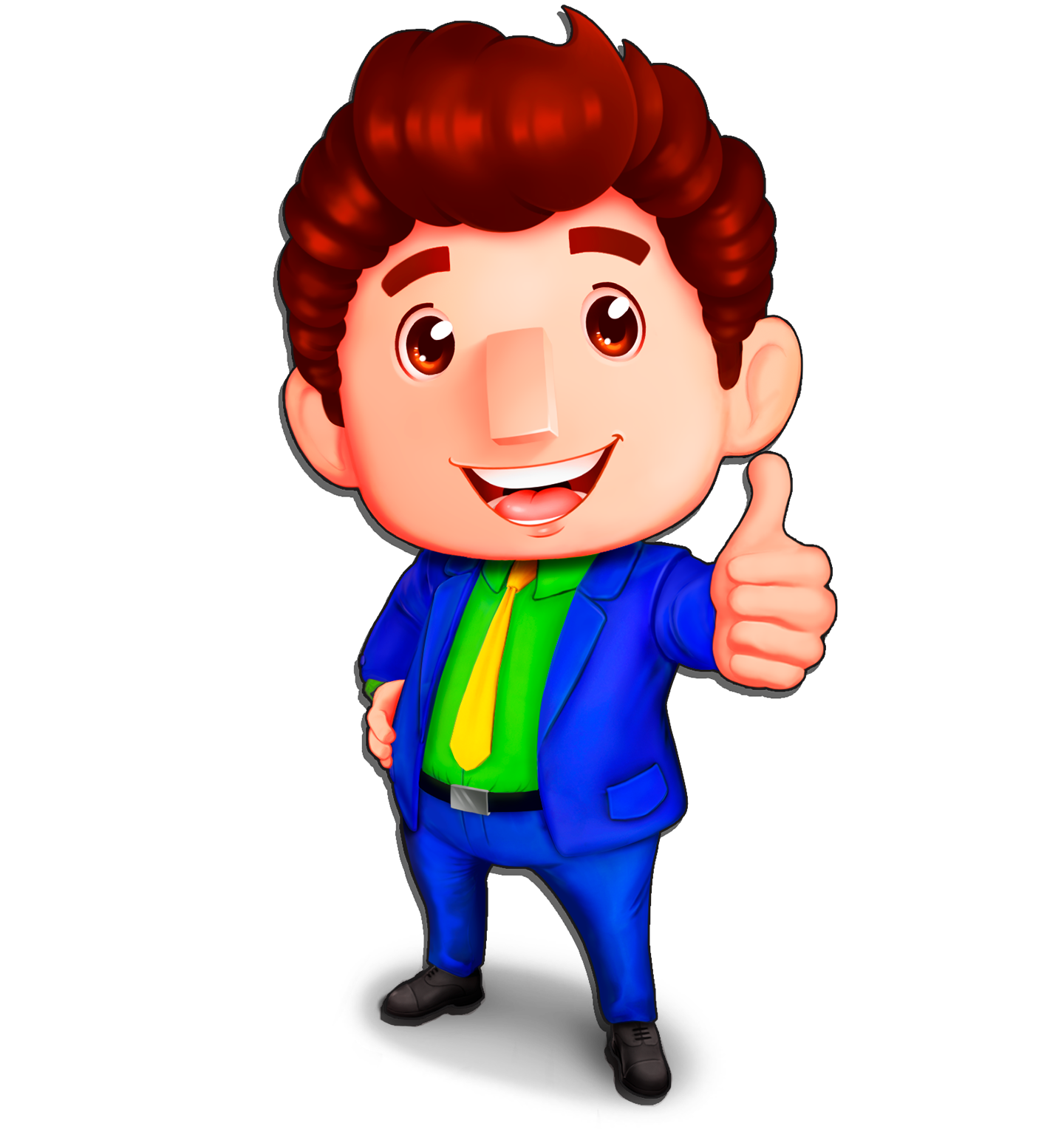 Follow us on all our networks to find out the latest news!
Want to learn more about Geopoly? – Subscribe to our newsletter